ChromeGuard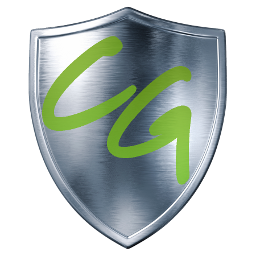 ChromeGuard is an innovative, safe browsing application for Chrome that provides CIPA compliance on Chrome Devices for school and home use.
ChromeGuard is perfect for schools that allow students to take their Chrome devices home, but also works great for anyone using Chrome Books, Chrome Boxes, or the Chrome browser. Chrome guard protects your reputation and integrity and the innocence of your children.
It is downloadable in the Chrome Web Store.
It will remain free forever. A donation would help to pay for web hosting expenses.
Donate
Home users should use this extension as a complement to the available Supervised Users option.
Here is a video about the user experience of ChromeGuard.

If you want to use it with Google Apps for Education or Work, you should install app "Chromeguard" in the admin interface.
Watch a video on how to install it through the Chrome Admin Console.

If you want to use it on Windows Machines without users logging in to Chrome, you can use GPOs to install ChromeGuard.
Watch a video on how to install it using Windows Server GPOs.
Learn more about PetraGuard Software
Report a page we should have blocked, but didn't
Report a page we blocked, but shouldn't have
No filter can protect perfectly. Monitor Internet usage of minors, and keep technology in public spaces.
For more information about computer safety, visit Wikihow. For encouragement in the fight against pornography, visit these links.